Holiday Concert, Meditation and Tree Trimming Party
Anubhuti Meditation and Retreat Center
820 Bel Marin Keys Blvd, Novato, CA, 94949
USA
Tuesday 7:00 - 9:00 pm

People of all cultures and backgrounds are invited to join us in decorating the holiday tree with ornaments from all faith traditions, sharing of music, good wishes and good company. The tree is a symbol of life in many cultures, and as we go through the season of darkness, we bring the tree inside to enliven our spirits.
Concert - Talk - Meditation - Singing - Refreshments
Holiday treats and warm mulled cider will be served. Children are welcome.
Facilitators and Musicians:
Sue Govali- Singer, Songwriter
Kyoko Kimura- Pianist, Flutist, Harpist
Leon Gozar- Singer
Elizabeth Padilla- Singer, Composer, Actor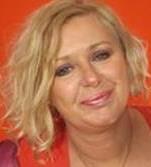 Sue Govali, singer, composer. She sang jazz in London during the 80's and 90's, managing her own bands, performing at clubs, theatres and for TV and radio. Through the 90's she sang with the Moody Blues, then in the new millennium she taught singing in San Francisco. This year Sue returns to the stage with renewed love of devotional music and performing.
Kyoko Kimura, BA in Music Education and MA in flute performance. Kyoko is a resident of our San Francisco center and is a Raja Yoga practitioner and meditation teacher since 2000. She facilitates workshops and retreats on virtues, Positive Thinking, Stress Free Living, Inner Beauty, Inner Bliss and Self-Empowerment. She also teaches values lessons through music at public schools in San Francisco, and facilitates summer camps for children and adolescents in the greater Bay Area.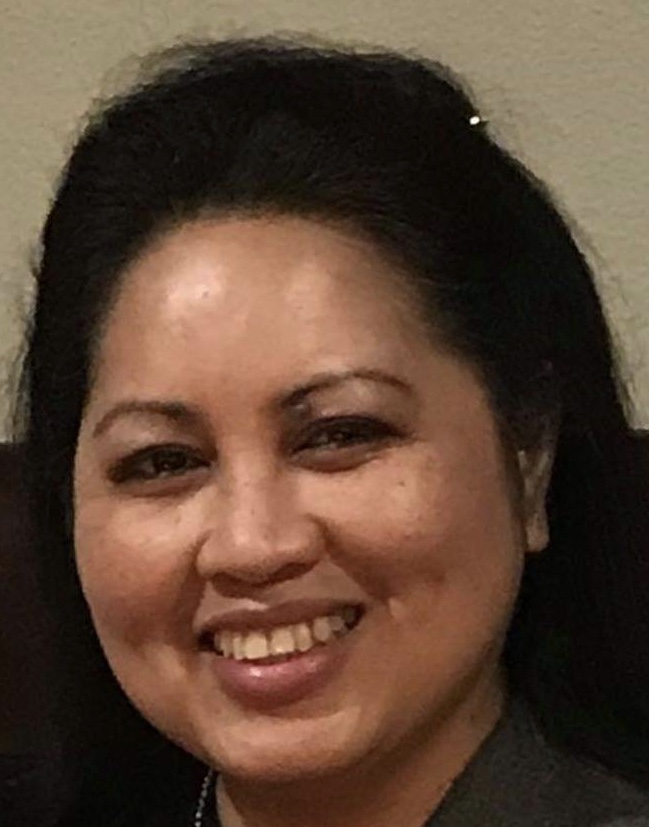 Leon Gozar has been practicing Raja Yoga meditation for many years. As a tiny tot, she started singing on top of the dinner table in family gatherings. Later in music school, her teacher offered to give her vocal lessons. She then joined the Center for Pop Music- a school for aspiring pop singers. It wasn't until she was asked to sing in one of the Brahma Kumaris events that she discovered the joy of soul expression through music.
Elizabeth Padilla is a meditation teacher and practitioner with over 30 years of experience with Raja Yoga. She lives at Anubhuti, where she manages the programming and retreats. She also leads the Brahma Kumaris' environmental initiative in the U.S. Elizabeth has graced dozens of Bay Area interfaith programs as a performer, teacher, and activist, has held staff positions at the San Francisco Interfaith Council and served on the Board of the Marin Interfaith Council. She is a gifted actor and singer trained at the American Conservatory Theatre and is currently touring with a one-woman performance called Songs of My Soul.
Your voluntary contributions are appreciated.
+1-415-884-2314

Email: This email address is being protected from spambots. You need JavaScript enabled to view it.


Please Call to Visit
820 Bel Marin Keys Blvd., Novato, California 94949 USA
Please visit our online shop.
Click here.