Navratri Festival
Anubhuti Meditation and Retreat Center
820 Bel Marin Keys Blvd
USA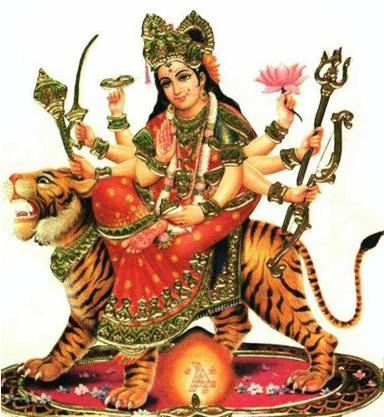 5:30 - 8:30 pm
Come join us in celebration of the auspicious Navratri festival! Selfless Love, Purity and Divine Protection to Empower the Soul.
The ShivShakti goddesses worshipped during Navratri festival are symbols of divine virtues blessed with protection and power of the Supreme light, Supreme Soul Shiva.
Program includes:
Wisdom talk on the spiritual qualities of the goddesses
Meditation
Live music
Jankhi (live goddesses)
Garba Raas (cultural dancing)
Vegetarian dinner
+1-415-884-2314

Email: This email address is being protected from spambots. You need JavaScript enabled to view it.


Please Call to Visit
820 Bel Marin Keys Blvd., Novato, California 94949 USA
Please visit our online shop.
Click here.