Wellness and Wholeness: Return to Harmony with the Healing Power of the Heart
Anubhuti Meditation and Retreat Center
820 Bel Marin Keys Blvd, Novato, CA, 94949
USA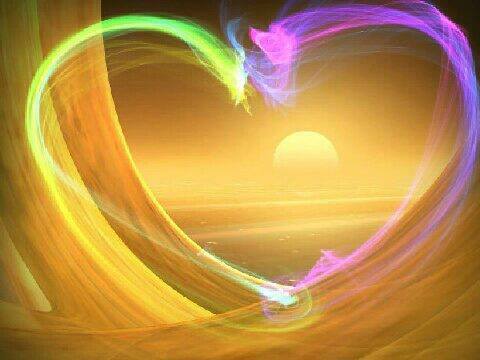 Day Retreat
10 am to 5 pm
What is holding you back from stepping into your potential? To return to wholeness and well being we need to look beneath the symptoms and discover the cause. The cause? Not knowing who we truly are; when we don't know who we are there is fear; then we are flooded with negative feelings that give rise to ill health, physically and mentally.
Its time to live in the truth of who you are. Live on purpose. To express your own divine essense; the combination of inner qualities that is uniquely you and that are expressed and shared in a way that is yours.
In this day retreat we will:
Rediscover that everything we need is already within us. It's time to talk about what is possible. We have the healing energies of peace, love, power, wisdom and happiness.
Create thoughts and feelings that are in harmony with the qualities and values of your inner self. In this light we can see how our stress, anxiety and illness is in fact a signal to ourselves that we have taken a wrong turn. Recognize these signals as your opportunity to get back on the right road.
Develop Clarity with somatic breath work to support you in achieving a greater sense of self-awareness and capacity for healing. It also helps you to work toward overall improvement in mental, physical, and spiritual well-being.
Experience a Divine Connection to the Unlimited Source of peace, love and truth. We get drained from the influence of all the negativity around us. It's time to lay it down and connect within. The more we can keep focused on God the more we become filled with positivity and the less influenced we become by negativity.
Facilitators: Linda Welch and Elizabeth Padilla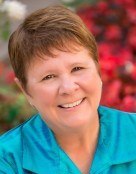 Linda Welch has a Masters of Divinity from Boston University School of Theology. She spent many years in social service, politics and business before coming full circle and beginning a spiritual mentorship practice. The catalyst for this evolution was Clarity Breathwork and a deep yearning to surrender to the Divine. Through this work, she has come to trust that God will show her the way - no matter what the challenge. (Not always easy, but the deep inner peace that comes from living this way is so worth it!)
In addition to her spiritual mentoring and breathwork practice, she has a consulting business where she helps business owners discover how to have more impact in the world by focusing on who they need to BE in order to implement the strategies needed for personal and business success. Linda provides a safe environment for her clients to heal the wounds that keep them from living an expanded life with a strong connection to Divine Source.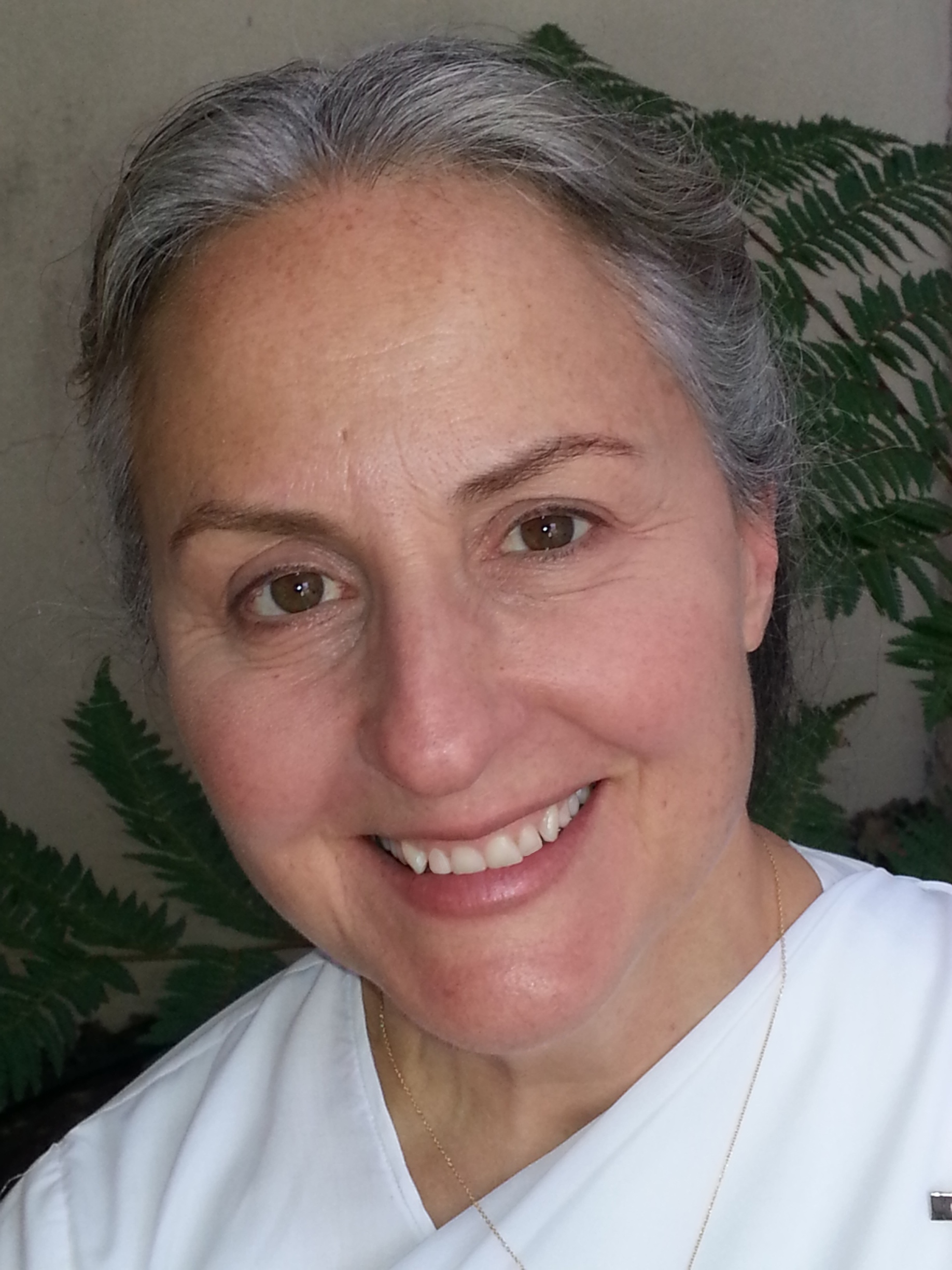 Elizabeth Padilla has been studying and teaching Raja Yoga Meditation since 1985. She has facilitated many seminars, workshops and value based programs, and is the program director at Anubhuti. Elizabeth is a talented singer and accomplished performing artist who touches hearts and souls through her work.
Includes delicious and wholesome vegetarian lunch and snacks with tea/coffee break. Note: You must register and be able to attend the full retreat in order to participate.
All workshops and retreats at Anubhuti are made possible by the generosity and contributions of the participants. To make your contribution now, click the PayPal Donate button below.
Click button below to register for Wellness and Wholeness
+1-415-884-2314

Email: This email address is being protected from spambots. You need JavaScript enabled to view it.


Please Call to Visit
820 Bel Marin Keys Blvd., Novato, California 94949 USA
Please visit our online shop.
Click here.