Sleep Management ~ Special Evening with Sister Usha
Anubhuti Meditation and Retreat Center
820 Bel Marin Keys Blvd
USA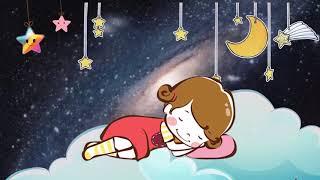 Tuesday 7:00 - 9:00 pm
How well do you sleep at night?
We may be aware of methods for improving the quality of sleep, like exercising, eating well, less stimulation near bedtime, supplements, etc.
Sister Usha will explore the spiritual qualities of sleep management, such as how to release the mind from producing excessive thoughts, the importance of letting go of issues we have held on to during the day, which thoughts produce a restful mind, how to direct the mind to a state of peacefulness, and steps for how to prepare the mind for deep sleep. Come and explore different techniques for managing and improving sleep.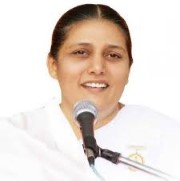 Facilitator: BK Sister Usha is a senior Rajyoga Meditation Teacher for over 40 years from the Brahma Kumaris International headquarters in Mount Abu, India. She is also a management trainer, motivational speaker, author and a TV personality. Sr. Usha works with many top companies in India and abroad and has made thousands of presentations to Colleges, Universities, Medical Associations, Social Organizations, Management Firms and Corporations. Sr. Usha is one of the main speakers on several TV channels. Her lectures are being telecast on many TV channels in India as well as Youtube. She was given the "Hall of Fame" award by the Public Relations Council of India in 2012. The Thailand government awarded her with a "Moral Award 2019" and a Peace Medal. Her guidance encourages people to overcome mental stress, anxiety, addictions and low self-esteem.
Your voluntary contributions are appreciated.
+1-415-884-2314

Email: This email address is being protected from spambots. You need JavaScript enabled to view it.


Please Call to Visit
820 Bel Marin Keys Blvd., Novato, California 94949 USA
Please visit our online shop.
Click here.