The Philosophy of Karma: The Laws and Accounts~ with Denise Lawrence
Anubhuti Meditation and Retreat Center
820 Bel Marin Keys Blvd
USA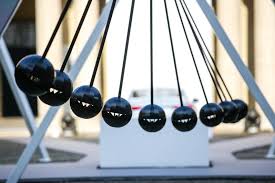 Day Retreat
10 am to 5 pm
What is the Law of Karma?
As there are laws by which nature is governed so there are also equivalent spiritual laws. These universal laws can not be fooled… good karma will follow you like a shadow and negative karma will come to be settled.
The Law of Karma is in fact working to restore us to a state of balance and benevolence.
Know that what we do and how we do it, every single act, is important and significant. The power of consciousness is very great and the consciousness with which we act is significant. Anyone can do this.
This is a special time for change when we can uplift our consciousness in leaps and bounds and completely change our karma.
In this day retreat you will:
Understand how to choose to leave fear, guilt, etc behind
Discover that you have the hope and courage to change
Learn how to strengthen yourself and enjoy moments of peace, love and purity
Know that real power is to be able to create stability, beauty, lightness and compassion within yourself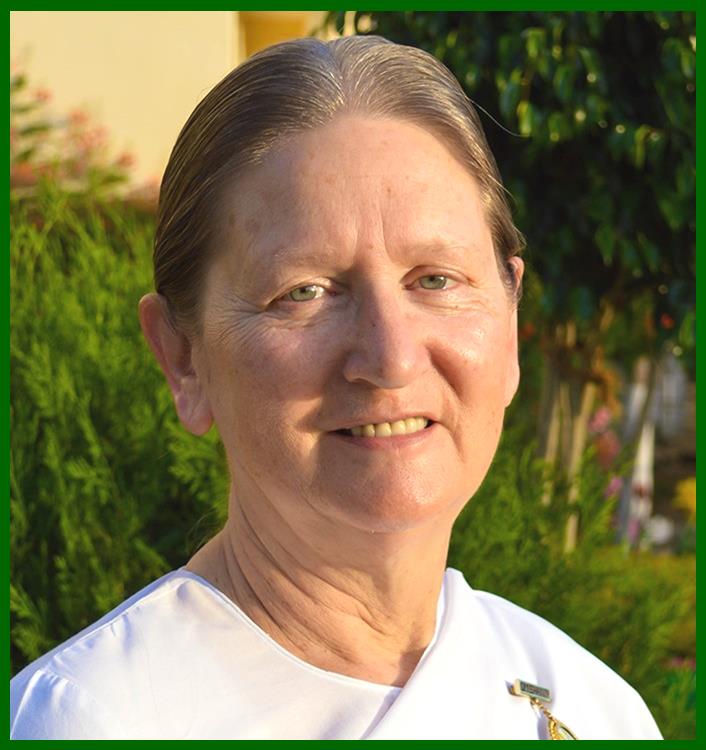 Special Guest Facilitator: Denise Lawrence, has a deep understanding of spiritual knowledge and practice drawn from 40 years of studying and teaching Raja Yoga meditation. She coordinates the International Communications Centre at the Brahma Kumaris headquarters in Mount Abu, India, helping to create a series of television programs on topics such as spiritual virtues, the meeting of science and spirituality, and environmental issues. Denise also travels widely sharing her knowledge and experience bringing the work of the Brahma Kumaris to a worldwide audience.
Includes delicious and wholesome vegetarian lunch and snacks with tea/coffee break.
Note: You must register and be able to attend the full retreat in order to participate.
All workshops and retreats at Anubhuti are made possible by the generosity and contributions of the participants. To make your contribution now, click the PayPal Donate button below.
Click the button below to register for The Philosophy of Karma: The Laws and Accounts ~Special Day Retreat with Denise Lawrence
+1-415-884-2314

Email: This email address is being protected from spambots. You need JavaScript enabled to view it.


Please Call to Visit
820 Bel Marin Keys Blvd., Novato, California 94949 USA
Please visit our online shop.
Click here.