Handle Criticism Well ~ Join Us Online
Online Meditation / Class Pacific Time
Join Us via Zoom or Call In
USA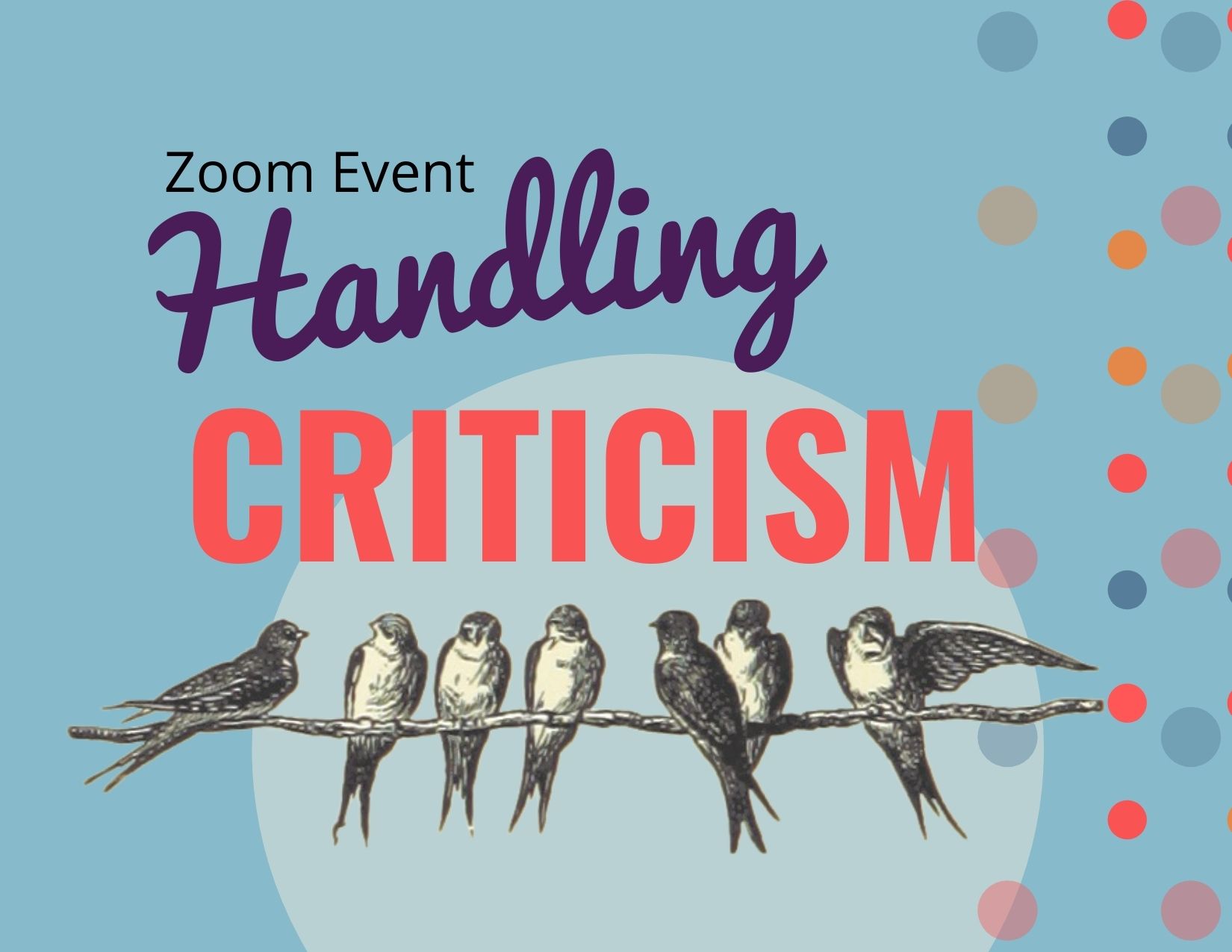 No one knows us better than we do, we know our intentions and motivations. Yet, whilst knowing ourselves the best, how well do we really know ourselves? Solid self-respect is built on deep self-knowledge of who I am, my qualities and values. When this foundation is strong, we are able to see the criticism coming, evaluate its merit objectively and discard it or use it to see where we are going wrong. We can then use it to drop our unhelpful habits and swap them for more beneficial ones. Come and understand more about handling criticism.
Zoom Meeting link:
+1-415-884-2314

Email: This email address is being protected from spambots. You need JavaScript enabled to view it.


Please Call to Visit
820 Bel Marin Keys Blvd., Novato, California 94949 USA
Please visit our online shop.
Click here.