Meditation For World Peace Through Inner Harmony ~ Tuesday evening at Anubhuti
Anubhuti Meditation and Retreat Center
820 Bel Marin Keys Blvd, Novato, CA, 94949
USA
Tuesday Special Event 7:00 - 9:00 pm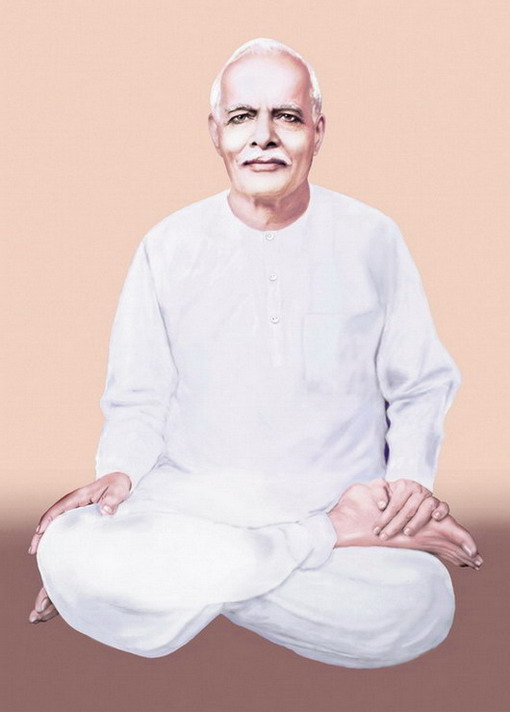 At various times in history, special people have retreated from their worldly activities to restore the natural harmony within. The founder of the Brahma Kumaris, Brahma Baba was such a soul. Through reflection, meditation and inner work, he gained the strength to lead a new spiritual movement and organization that is open to all, with vigor and vision until the age of 93. Come and Be Inspired by the life of the founder and a great rajayogi, Brahma Baba.

Your voluntary contributions are appreciated.
+1-415-884-2314

Email: This email address is being protected from spambots. You need JavaScript enabled to view it.


Please Call to Visit
820 Bel Marin Keys Blvd., Novato, California 94949 USA
Please visit our online shop.
Click here.