Forgiveness as a Cure
Anubhuti Meditation and Retreat Center
820 Bel Marin Keys Blvd
USA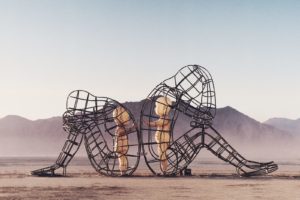 Day Retreat
10 am to 5 pm
We often think about forgiveness in relation to another. However, while forgiveness helps relationships, the first to benefit is myself.
As we walk through life, we sometimes find stones in our path – or situations create a ditch in it. The ditches and the stones make us weary. Forgiveness is to flatten out the ground, so that our path going forward is smoother.
This day retreat will bring you to an understanding of how to truly love, and how to make forgiveness final. Participants will receive practical information to help them begin the process of letting go of pain that comes from holding on to the past and use the virtue of love to facilitate the process of forgiveness.
Learn how to stop the old video from the past from playing in our minds over and over again. Our own thoughts and feelings bring the pain into the present. This pain adds a stone to our path.
Understand and acknowledge negative feelings and counteract them. Once we understand them, we can move on to freeing ourselves from resentment.
Discover how forgiveness leads to healthier relationships, greater psychological and spiritual wellbeing and higher self-esteem.
Forgiveness means allowing everyone to progress. There is no better investment of time and effort than to free your hearts to love.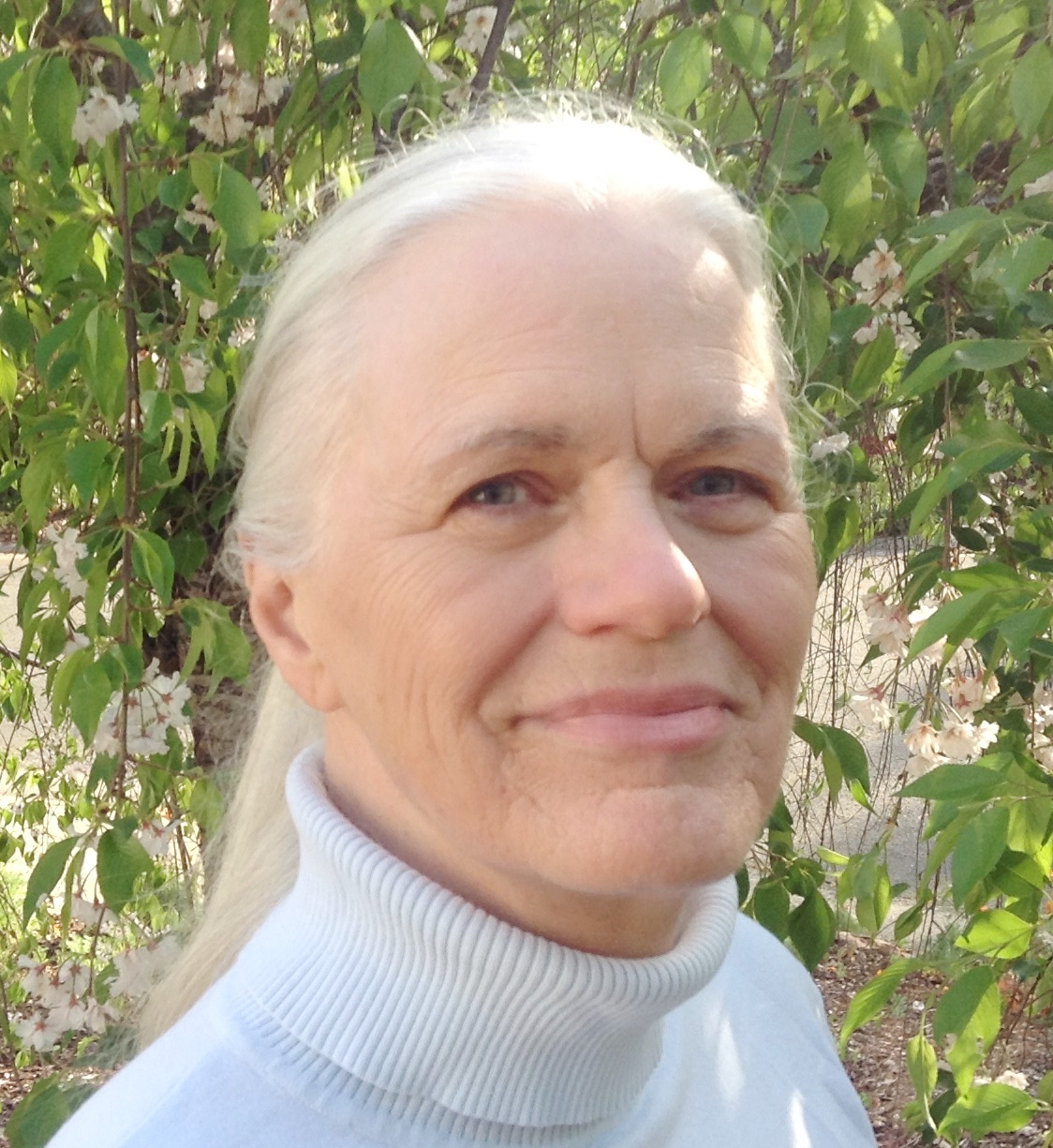 Facilitators: Annie Jorgensen and Elizabeth Padilla
Annie Jorgensen, M.S. in Educational Counseling, is an LVE Facilitator and a retired primary teacher and special education teacher who taught LVE for over 10 years, with stellar results. She is a wealth of experience and grounded in her years of experience working with people of all ages.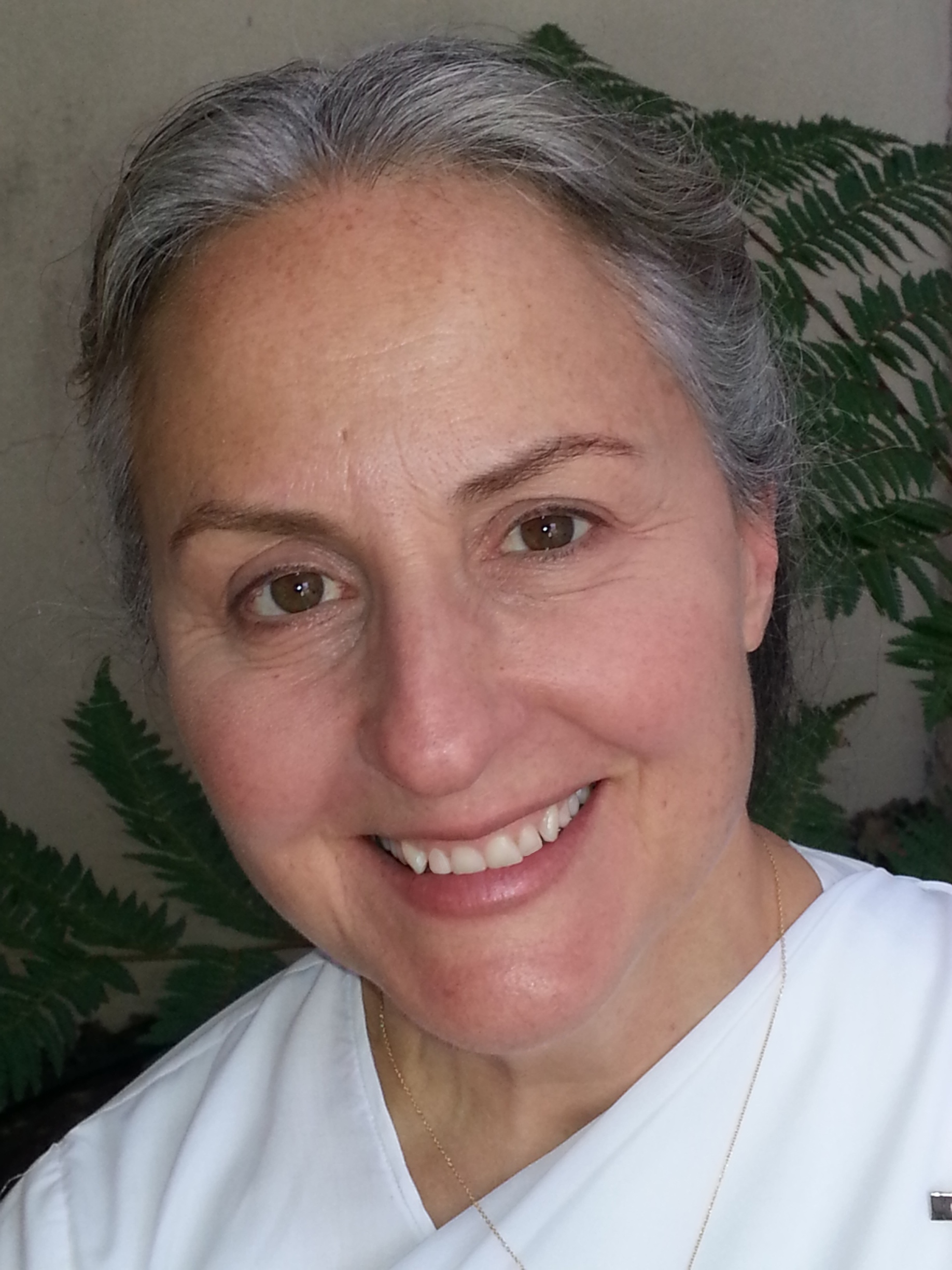 Elizabeth Padilla is a meditation teacher and practitioner with over 30 years of experience with raja yoga. She lives at Anubhuti, where she manages the programming and retreats. She also leads the Brahma Kumaris' environmental initiative in the U.S. Elizabeth has graced dozens of Bay Area interfaith programs as a performer, teacher, and activist, has held staff positions at the San Francisco Interfaith Council and served on the Board of the Marin Interfaith Council. She is a gifted actor and singer trained at the American Conservatory Theatre and is currently touring with a one-woman performance called Songs of My Soul.
Includes delicious and wholesome vegetarian lunch and snacks with tea/coffee break.
Note: You must register and be able to attend the full retreat in order to participate.
All workshops and retreats at Anubhuti are made possible by the generosity and contributions of the participants. To make your contribution now, click the PayPal Donate button below.
Click the button below to register for Forgiveness as a Cure
+1-415-884-2314

Email: This email address is being protected from spambots. You need JavaScript enabled to view it.


Please Call to Visit
820 Bel Marin Keys Blvd., Novato, California 94949 USA
Please visit our online shop.
Click here.