Treat Yourself to a Vacation Beyond Words
Anubhuti Meditation and Retreat Center
820 Bel Marin Keys Blvd
USA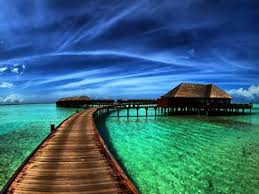 Fri 6 pm to Sun 2 pm
An excursion through the gateway of SILENCE...
into a vast inner world of VIBRANCE, TRANQUILITY, and profound PEACE.
For true beginners as well as experienced meditators
Refresh and recharge while exploring the depth and beauty of one's inner landscape
Enjoy gentle guidance from experienced yogis
Feel safe and nurtured in a lovely retreat setting surrounded by nature
Facilitator: Sally Fitts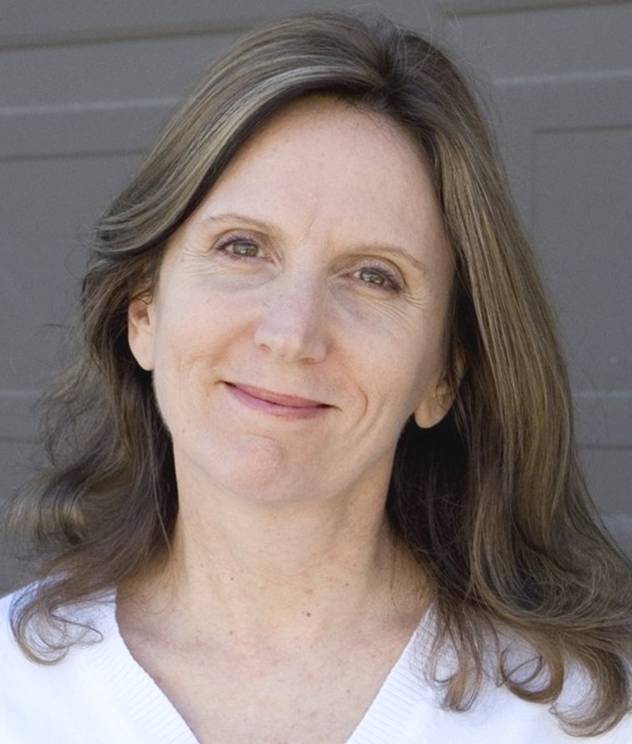 , LCSW, is a Raja Yoga Meditation teacher, professional counselor in private practice and certified Nurtured Heart Trainer. Sally brings 42 years of experience working with children, teens and adults to deepen and enhance their relationships to themselves, to others and to their spiritual source. LCSW License#19572.
Includes shared accommodation with private bath, wholesome and delicious vegetarian meals, and snacks with tea/coffee breaks.
Note: You must register and be able to attend the full retreat in order to participate.
All workshops and retreats at Anubhuti are made possible by the generosity and contributions of the participants. To make your contribution now, click the PayPal button below. After checkout is complete, you will be redirected to this website.

Click the button below to register for A Vacation Beyond Words
+1-415-884-2314

Email: This email address is being protected from spambots. You need JavaScript enabled to view it.


Please Call to Visit
820 Bel Marin Keys Blvd., Novato, California 94949 USA
Please visit our online shop.
Click here.