De Clutter Your Mind ~ Tuesday evening at Anubhuti
Anubhuti Meditation and Retreat Center
820 Bel Marin Keys Blvd
USA
Tuesday- Please note timing 7:00 - 9:00 pm
Clutter overwhelms the mind with needless, wasteful and negative thoughts. Are you ready to do a spring cleaning on your mind? From Einstein's three rules of work, find out how we can make our minds clutter-free: Out of clutter find simplicity, from discord make harmony, in the middle of difficulty lies opportunity.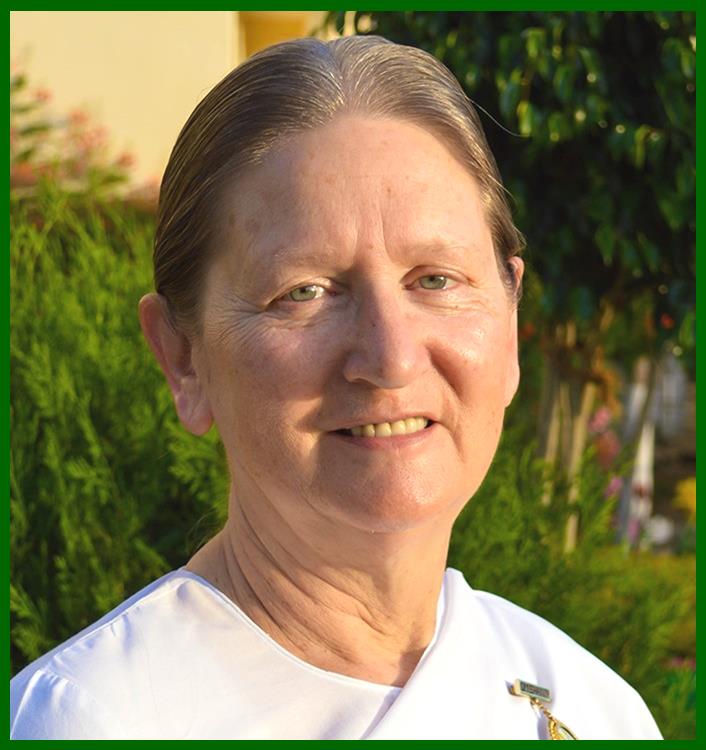 Special Guest Facilitator: Denise Lawrence, has a deep understanding of spiritual knowledge and practice drawn from 40 years of studying and teaching Raja Yoga meditation. She coordinates the International Communications Centre at the Brahma Kumaris headquarters in Mount Abu, India, helping to create a series of television programs on topics such as spiritual virtues, the meeting of science and spirituality, and environmental issues. Denise also travels widely sharing her knowledge and experience bringing the work of the Brahma Kumaris to a worldwide audience.
Your voluntary contributions are appreciated.
+1-415-884-2314

Email: This email address is being protected from spambots. You need JavaScript enabled to view it.


Please Call to Visit
820 Bel Marin Keys Blvd., Novato, California 94949 USA
Please visit our online shop.
Click here.