3 Day Experiential Meditation Course Online - English
Online Meditation / Class Pacific Time
Join Us via Zoom or Call In
USA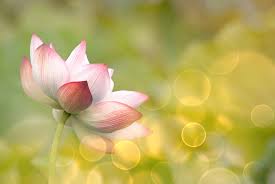 3 Day Experiential Online Meditation Course - English
Dec 18, Fri 6:30 - 7:45 pm
Dec 19 and 20, Sat and Sun 10:00 - 11:15 am
Raja Yoga is a practice of transforming ordinary life into a life of beauty, elegance, and loving interactions with all.
3 session meditation course
Learn a 4 step program and practice of meditation
Explore and experiment with a spiritual perspective of self and life
Register to receive Zoom meeting ID and passcode via email
We appreciate your contribution so our services can continue to be offered.
+1-415-884-2314

Email: This email address is being protected from spambots. You need JavaScript enabled to view it.


Please Call to Visit
820 Bel Marin Keys Blvd., Novato, California 94949 USA
Please visit our online shop.
Click here.