Experimental Meditation: Powers of Raja Yoga
Anubhuti Meditation and Retreat Center
820 Bel Marin Keys Blvd, Novato, CA, 94949
USA
Experiment and experience how these powers can help you to become a natural and easy meditator. Each of us is a completely unique form of energy. Meditation re-energizes us and gives us the opportunity to shine and empower ourselves.
Powers Covered:
Power of Self Respect
Power of Introversion
Adjusting Power
Tolerance Power
In this retreat, participants will:
Learn to understand the self as an eternal spiritual being with its original qualities
Gain control over the negative thinking patterns and learn ways to transform them
Learn the method of connecting the self to the Source of all spiritual powers and re-gaining access to them
Understand the meaning of these spiritual powers and use them practically to solve problems, empower the self and others, and become successful in life
Activities include meditation, reflective exercises on qualities and role playing.
Facilitators: Carolyn Dawn Good and Elizabeth Padilla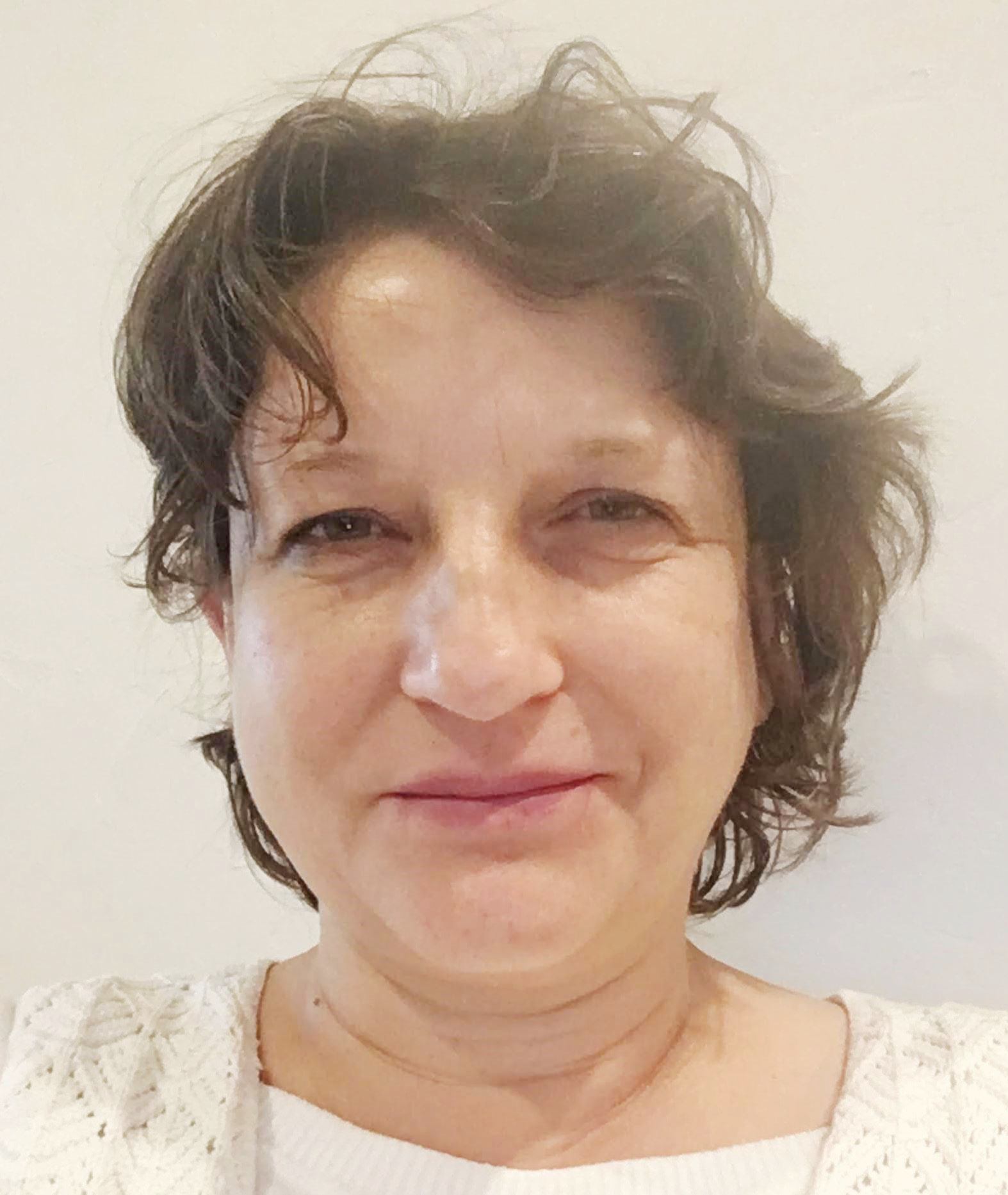 Carolyn Dawn Good, University of the Arts and Business, Conestoga College is an Advocate for the Arts and has been trained in Business and Community Justice Facilitation. She is a content creator and digital marketing lead. Carolyn Dawn has worked with organizations including Alternatives Magazine as Resident Artist, Boeing, and civic government, non-profit and tech start-up leaders. She helps groups and individuals realign to their most positive potential through various artistic mediums in untraditional methods. As a student of Raja yoga meditation for the last several decades, she has a unique skill set that inspires and entertains.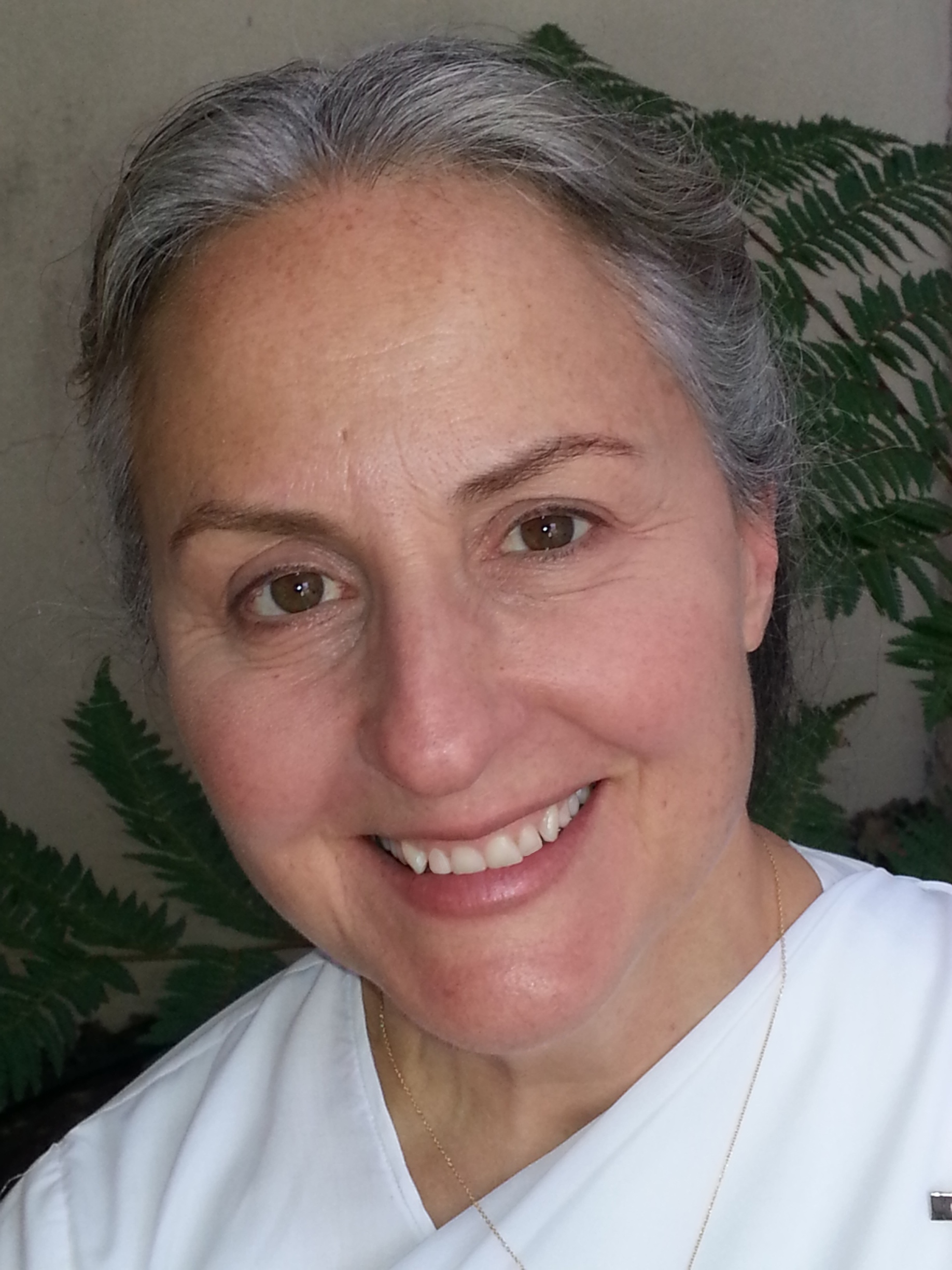 Elizabeth Padilla has been studying and teaching Raja Yoga Meditation since 1985. She has facilitated many seminars, workshops and value based programs, and is the program director at Anubhuti. Elizabeth is a talented singer and accomplished performing artist who touches hearts and souls through her work.
Includes wholesome and delicious vegetarian lunch and snacks with tea/coffee break
All workshops and retreats at Anubhuti are made possible by the generosity and contributions of the participants. To make your contribution now, click the PayPal Donate button below.
+1-415-884-2314

Email: This email address is being protected from spambots. You need JavaScript enabled to view it.


Please Call to Visit
820 Bel Marin Keys Blvd., Novato, California 94949 USA
Please visit our online shop.
Click here.