The Gratitude Boost ~ Join Us Online
Online Meditation / Class Pacific Time
Join Us via Zoom or Call In
USA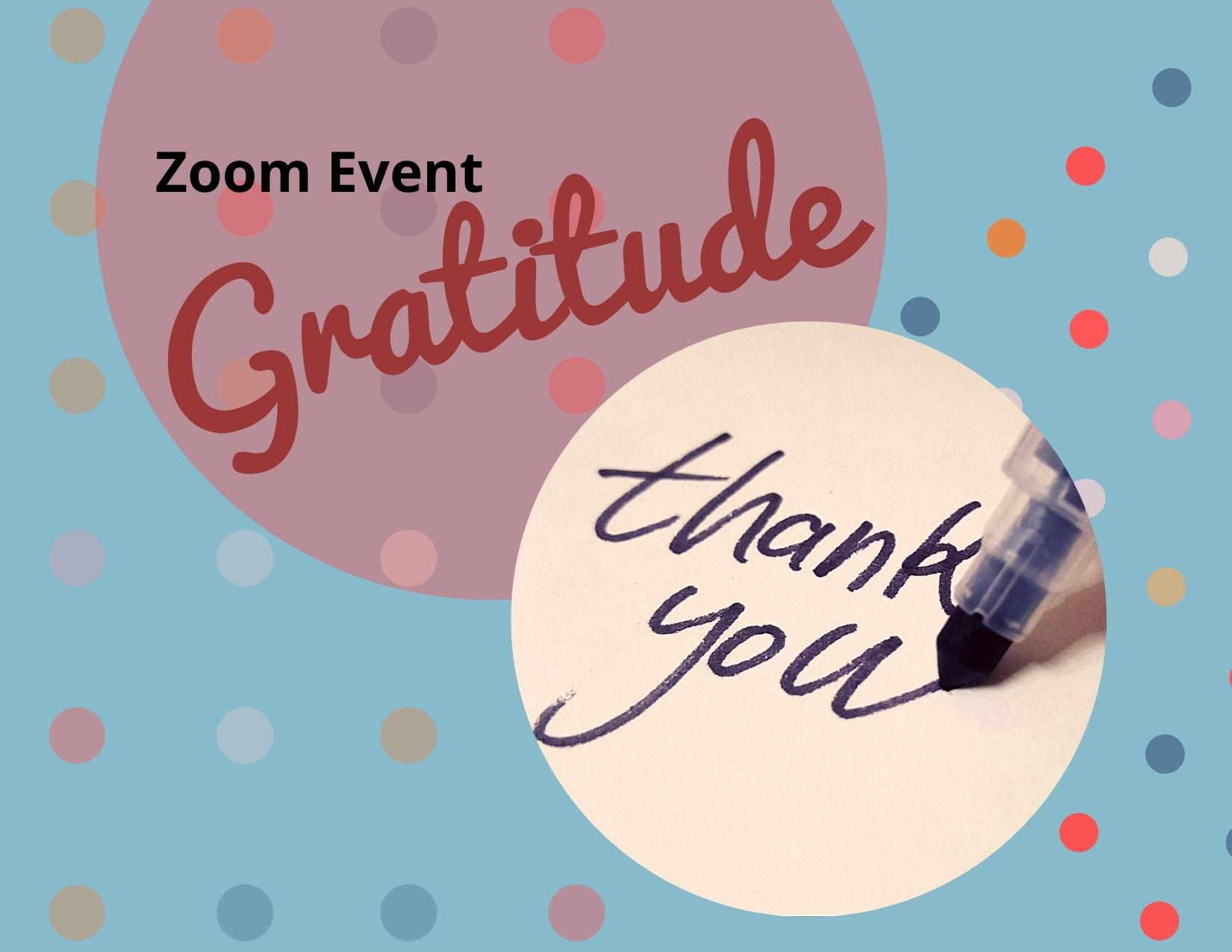 Recall a time when you felt grateful; how did you feel? Did it change your day and how you interacted with others? More and more scientific research is uncovering the mind-body link in which our thoughts can impact our health and well-being. When we feel grateful, our spirits naturally rise. So, why not give yourself a gratitude boost?
We appreciate your contribution so our services can continue to be offered.
+1-415-884-2314

Email: This email address is being protected from spambots. You need JavaScript enabled to view it.


Please Call to Visit
820 Bel Marin Keys Blvd., Novato, California 94949 USA
Please visit our online shop.
Click here.