Loving Kindness ~ Join Us Online
Online Meditation / Class Pacific Time
Join Us via Zoom or Call In
USA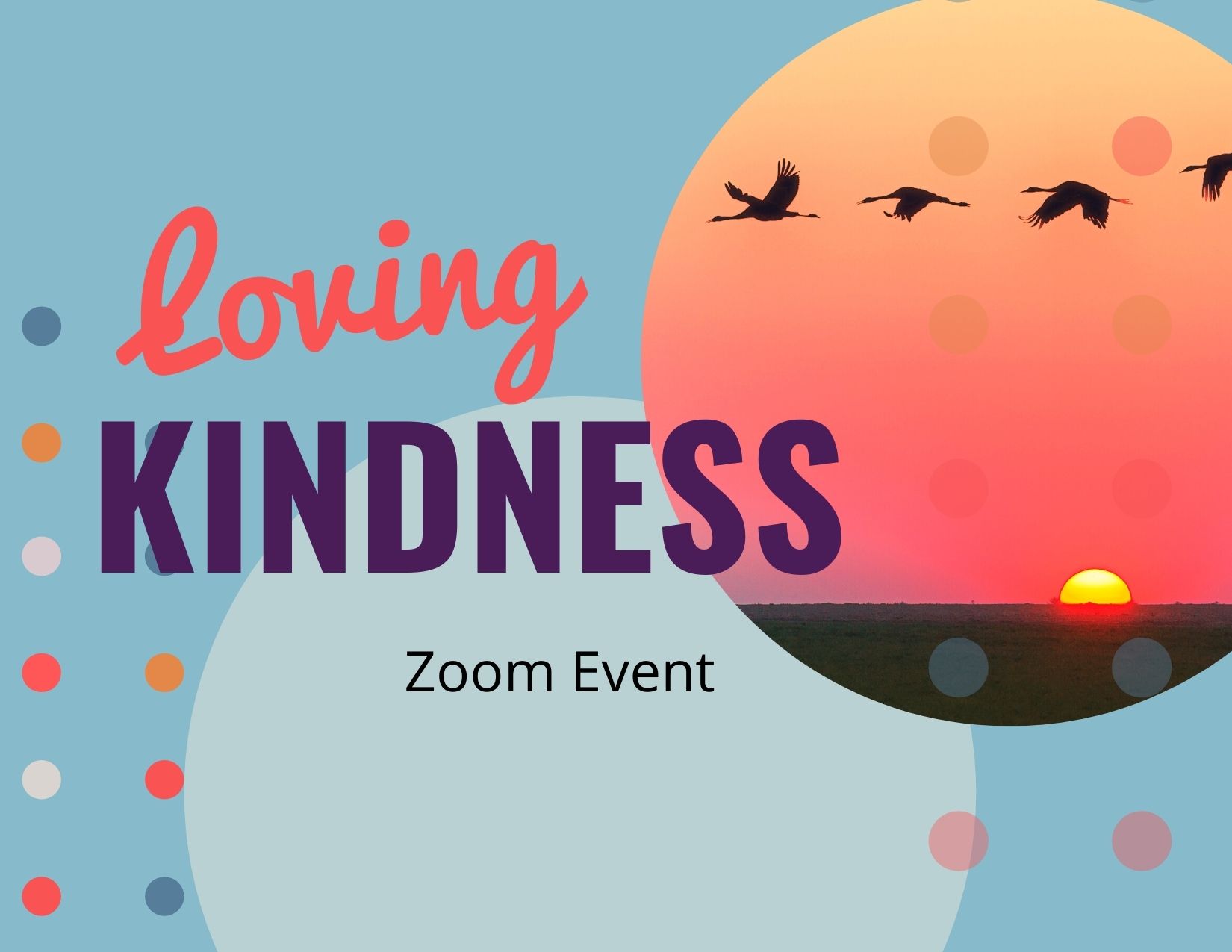 When we learn to nourish ourselves spiritually we can recover, experience and sustain our real humanity which is the innate love, kindness and goodness that is within.
Zoom Meeting link:
+1-415-884-2314

Email: This email address is being protected from spambots. You need JavaScript enabled to view it.


Please Call to Visit
820 Bel Marin Keys Blvd., Novato, California 94949 USA
Please visit our online shop.
Click here.