Inner Beauty ~ Tuesday evening at Anubhuti
Anubhuti Meditation and Retreat Center
820 Bel Marin Keys Blvd, Novato, CA, 94949
USA
Tuesday - Please note timing: 7:00 - 9:00 pm
People are like stained-glass windows. They sparkle and shine when the sun is out, but when darkness sets in, their true beauty is revealed only if there is an inner light.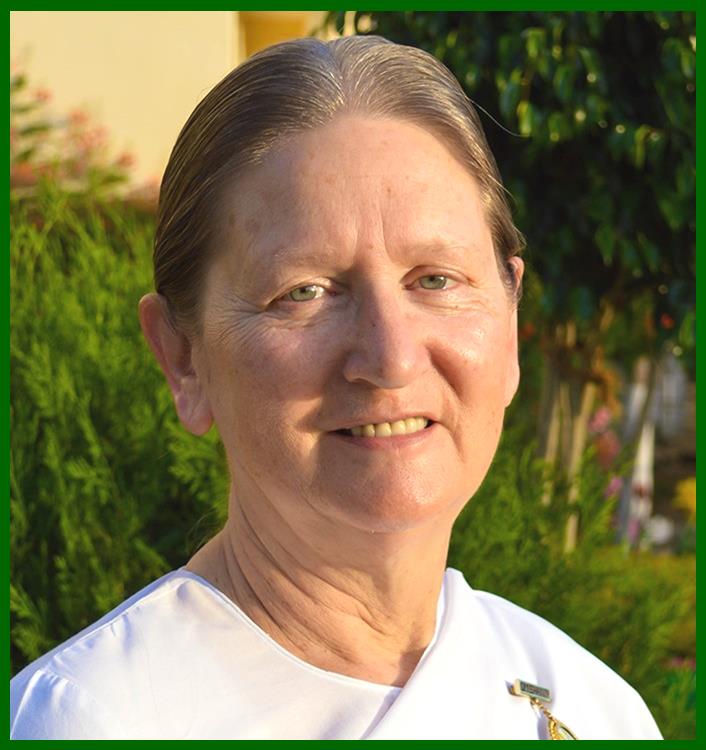 Special Guest Facilitator: Denise Lawrence, has a deep understanding of spiritual knowledge and practice drawn from 40 years of studying and teaching Raja Yoga meditation. She coordinates the International Communications Centre at the Brahma Kumaris headquarters in Mount Abu, India, helping to create a series of television programs on topics such as spiritual virtues, the meeting of science and spirituality, and environmental issues. Denise also travels widely sharing her knowledge and experience bringing the work of the Brahma Kumaris to a worldwide audience.
Your voluntary donations are appreciated.
If you are not able to join us in person at Anubhuti, you are welcome to tune in online:
Starts at 7pm with meditation until 9 pm Pacific Time:
Please join my meeting from your computer, tablet or smartphone.
You can also dial in using your phone.

(For supported devices, tap a one-touch number below to join instantly.)

United States: +1 (872) 240-3212

- One-touch: tel:+18722403212,,538188573#

Access Code: 538-188-573

Joining from a video-conferencing room or system?
+1-415-884-2314

Email: This email address is being protected from spambots. You need JavaScript enabled to view it.


Please Call to Visit
820 Bel Marin Keys Blvd., Novato, California 94949 USA
Please visit our online shop.
Click here.