Raja Yoga Meditation Course
Anubhuti Meditation and Retreat Center
820 Bel Marin Keys Blvd
USA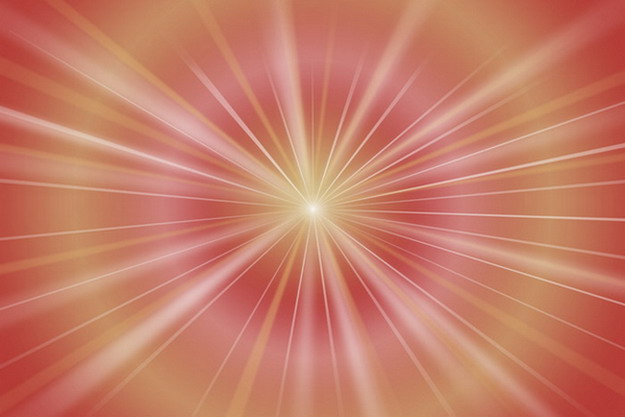 Three Consecutive Wednesday evenings 7:00 - 8:30 pm
Raja Yoga Meditation is an exploration of the nature and qualities of the soul and the divine. Moving from theory, to practice, to experience, the student 's original qualities of deep peace, pure love, and inner power are awakened and cultivated. Students may wish to practice Raja Yoga simply to bring more clarity, peace and positivity into their lives, or they can move to more advanced courses and practice, which provide a foundation for profound self transformation and world service.
The class starts on the date noted above, and meets once a week for three consecutive weeks. Please inquire about alternative class timings.
Your voluntary donations are appreciated.
+1-415-884-2314

Email: This email address is being protected from spambots. You need JavaScript enabled to view it.


Please Call to Visit
820 Bel Marin Keys Blvd., Novato, California 94949 USA
Please visit our online shop.
Click here.