Solstice Gathering ~ Join Us Online
Online Meditation / Class Pacific Time
Join Us via Zoom or Call In
USA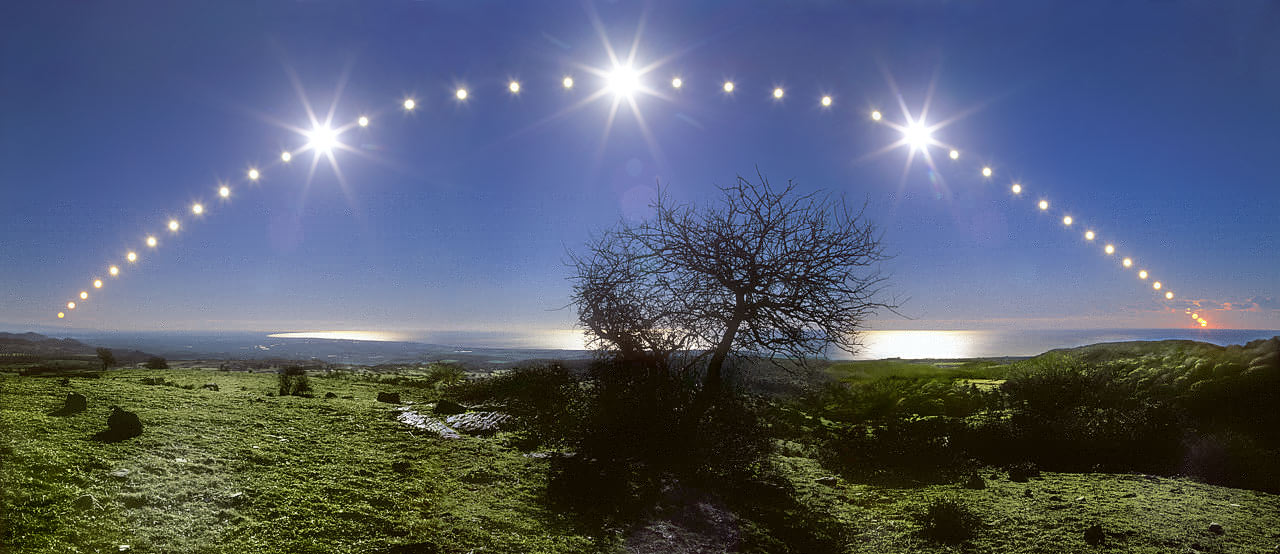 Experience silence as we go deep inside to transition from the longest night to the daylight sun increasing, signifying the light of the soul being ignited.
Meditation - Wisdom Talk on Solstice - Virtual Candle Lighting Ceremony
Register to receive Zoom meeting ID and passcode via email
We appreciate your contribution so our services can continue to be offered.
+1-415-884-2314

Email: This email address is being protected from spambots. You need JavaScript enabled to view it.


Please Call to Visit
820 Bel Marin Keys Blvd., Novato, California 94949 USA
Please visit our online shop.
Click here.