Rediscovering Your Spiritual Powers
Anubhuti Meditation and Retreat Center
820 Bel Marin Keys Blvd
USA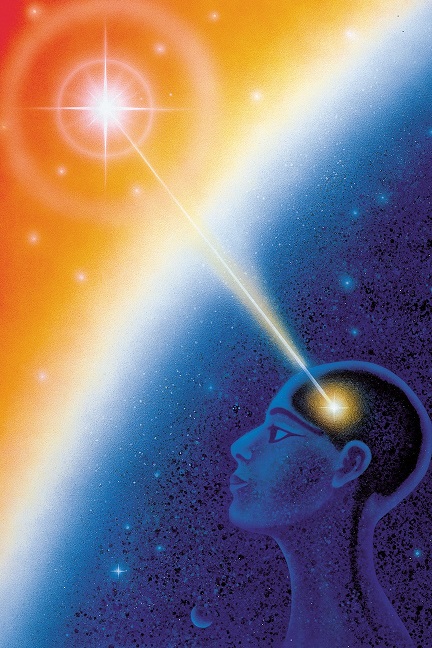 Day Retreat
10 am to 5 pm
Using images, meditation and instruction, we will explore self awareness through soul consciousness by re emerging the original 5 qualities of our selves. By connecting with the Supreme Source of power, a powerful persona is developed.
Kyoko Kimura, BA in Music Education and MA in flute performance, teacher of music, meditation and Living Values to people of all ages.
Includes delicious and wholesome vegetarian lunch and snacks with tea/coffee break.
Note: You must register and be able to attend the full retreat in order to participate.
All workshops and retreats at Anubhuti are made possible by the generosity and contributions of the participants.
To make your contribution now, click the PayPal button below. After checkout is complete, you will be redirected to this website.
Click the button below to register for Rediscovering Your Spiritual Powers
+1-415-884-2314

Email: This email address is being protected from spambots. You need JavaScript enabled to view it.


Please Call to Visit
820 Bel Marin Keys Blvd., Novato, California 94949 USA
Please visit our online shop.
Click here.