The Art and Science of Happiness
Anubhuti Meditation and Retreat Center
820 Bel Marin Keys Blvd
USA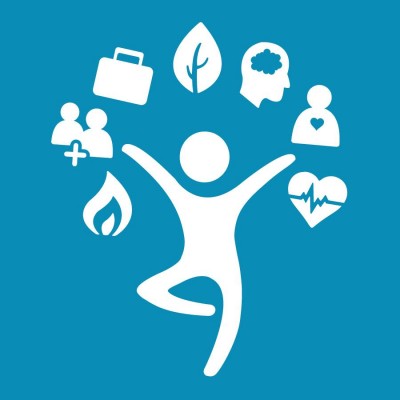 Day Retreat
10 am to 5 pm
Why am I doing what I am doing? What drives me? This workshop focuses on the wisdom and research on perhaps the ultimate pursuit of humans - Happiness. Use insights from this workshop to enjoy better health, relationships and all-round success in life.
Janardhan Chodagam, MS, Software Specialist, Spiritual Enthusiast. Janardhan has been a student and instructor at the Brahma Kumaris since 1999 and is currently based in San Francisco. His understanding of Raja Yoga as a way of thinking has brought clarity, stability and a sense of purpose to his life.
See his TedTalk on Being Before Doing:
https://www.youtube.com/watch?v=Jpi17x0T5x8
Includes delicious and wholesome vegetarian lunch and snacks with tea/coffee break.
Note: You must register and be able to attend the full retreat in order to participate.
All workshops and retreats at Anubhuti are made possible by the generosity and contributions of the participants.
To make your contribution now, click the PayPal button below. After checkout is complete, you will be redirected to this website.

Click the button below to register for Art and Science of Happiness
+1-415-884-2314

Email: This email address is being protected from spambots. You need JavaScript enabled to view it.


Please Call to Visit
820 Bel Marin Keys Blvd., Novato, California 94949 USA
Please visit our online shop.
Click here.