3 Day Silence Meditation Retreat
Anubhuti Meditation and Retreat Center,
820 Bel Marin Keys Blvd,
Novato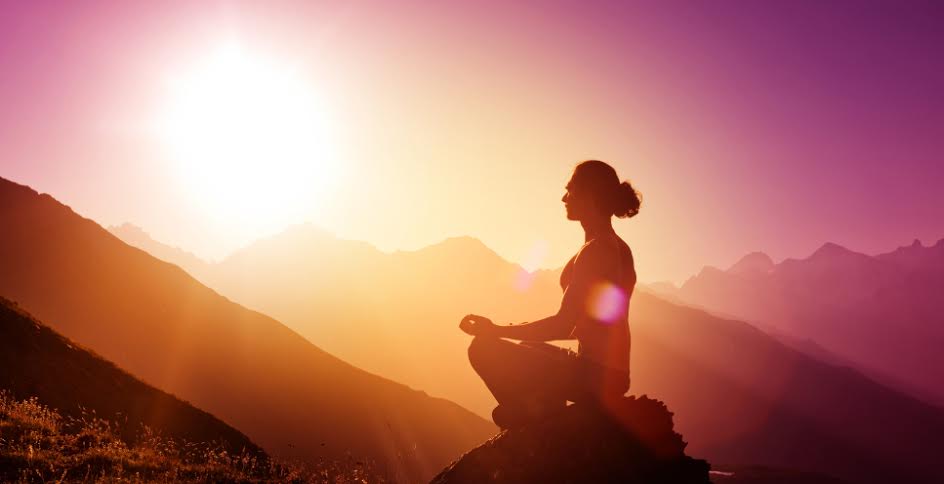 3 Day Retreat
Thursday 6 pm to Sunday 5 pm
Access peace, creative expression and your inner wisdom
Whether you are an experienced or beginning meditator you can benefit from a period of silent meditation to quiet the mind and reset your priorities. Clearing through the mind with the aid of silent meditation, we discover that just below the surface of our thoughts and emotions, there is a clear and peaceful mind and heart that offer creative and clear directions. This creativity and self-awareness connects us with our deeper selves and each other. Learning to deepen this process of silent meditation in a group is easier than meditating alone, as the collective resonance enhances the experience. Join us and access your true potential. Side effects may include feeling joyous and content.
Key Takeaways:
Ability to easily tap into the power of inner peace and wisdom at any time
Cultivate concentration skills that enhance creativity and clarity
Experience exercises that improve energy, flow and overall well-being
Schedule includes: Guided meditations, creative exercises, nature and labyrinth walks, hatha yoga, movement, community service and yogic breathing practices.
Facilitator: Jay (Janardhan) Chodagam, MS, is a meditation trainer since 2001 based in San Francisco. He regularly conducts meditation retreats in Marin and hosts the weekly San Francisco Meditation Meetup. He is also the producer of the annual Peace in the Park festival in SF and SPIRIT Summit in India. www.about.me/chodagam
Includes shared accommodation with private bath, wholesome and delicious vegetarian meals, and snacks with tea/coffee breaks.
Note: You must be able to attend the full 3 day retreat in order to participate. We added an extra day for this retreat based upon participant requests. If you cannot attend the full three days/nights, please choose one of our other weekend retreats with two overnights. Thank you!
"This retreat helped me let go of self-limiting beliefs, and open up my mind and heart. The tools I learnt have helped me in my daily life and I remain grateful to Janardhan - he is a gifted teacher and guide. Highly recommend this." - Gautam M, Google
"A very nurturing and fruitful weekend. I am going back with more strength to face the world and will always be grateful to everyone here." - Charu
"The role model of the facilitator in giving of himself was as important as the material." - Mike K
All workshops and retreats at Anubhuti are made possible by the generosity and contributions of the participants. To make your contribution now, click the PayPal button below.
Click the button below to register for Silence Meditation Retreat
Date(s)
There are currently no planned dates.
+1-415-884-2314

Email: This email address is being protected from spambots. You need JavaScript enabled to view it.


Please Call to Visit
820 Bel Marin Keys Blvd., Novato, California 94949 USA
Please visit our online shop.
Click here.